Truly interesting and unique building facades can be achieved by utilizing the NorthClad® Designer Series options, not the least of which is the option to have custom patterns perforated or engraved into the cladding system itself. Whether you want to see raised or depressed bumps, or holes of various sizes or shapes with margins of your choice, bring us your design and we can implement it on the best CNC equipment available. Have questions? Want to know if we can achieve a certain look or pattern? Please, feel free to contact us, and let's get started on your next project.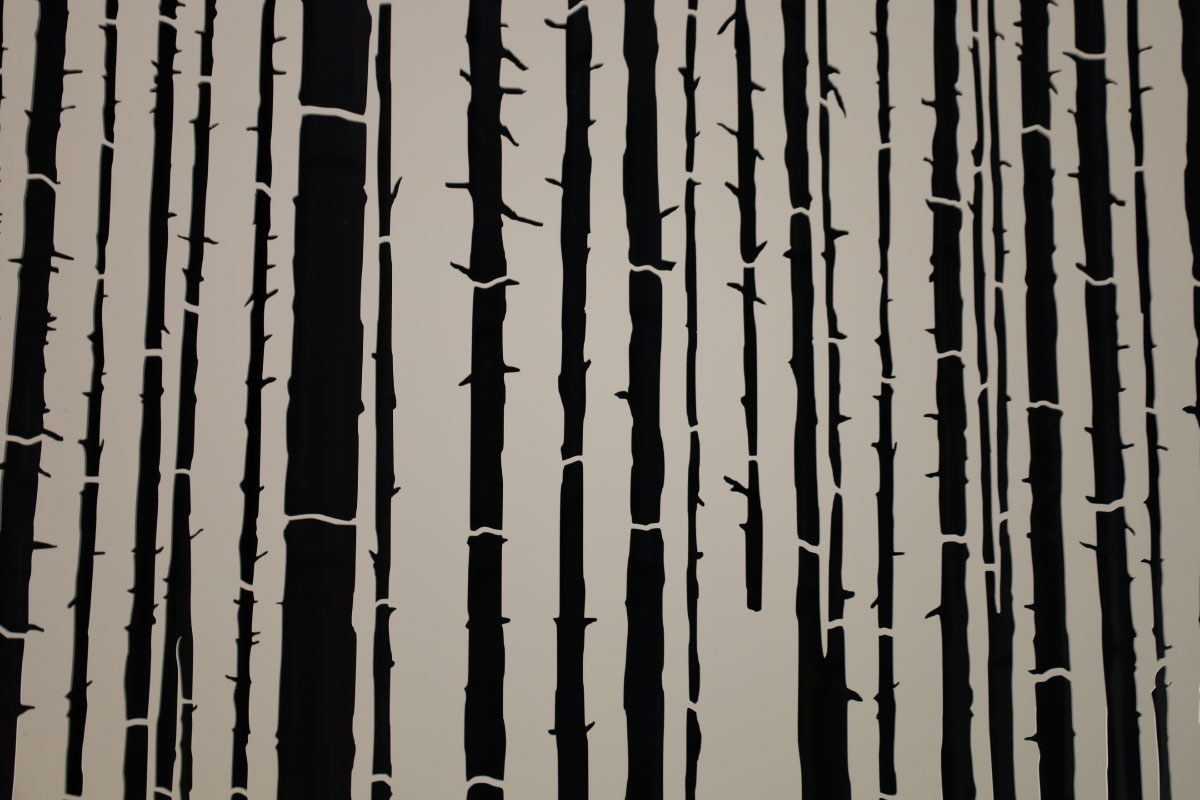 laser panel designs catalog
THE PERFECT ALL-WEATHER EXTERIOR SOLUTION
Available in three configurations
Standard and custom options
Precision fabricated modular design
Ventilated rainscreen design for a high performance building envelope
PVDF (Kynar®/Hylar®) paint for long term color retention
Fully tested for air, water and structural performance
Very Flat surface without visible sealant in the reveals
Proven sheet metal details
Installation is quick and easy
20 year paint finish warranty
Complete flashing systems available
Tested for ASTM 283, ASTM 330, ASTM 331, AAMA 508-7

Green Building Assistance & LEED® Credit Potential.
Base material contains 50%+ recycled content. LEED® MR Credit 4.
Several paint options with SRI value greater than 29. LEED® SS Credit 7.
All products are 100% recyclable to assist in waste stream diversion. LEED® MR Credit 2.
Manufactured in the Pacific Northwest by a local workforce.