Contacting NorthClad® Sales and Support
Need more info? We're happy to provide any information and/or assistance you require. Please don't hesitate to connect with us using one of the options below when you require support, additional information, literature, or would like to speak with a sales or technical representative for any reason.
Use the form below to send us an email directly. We do our best to answer queries immediately, but please allow 24 hours or 1 working day for us to get back to you. Also, please make sure to check the 'human verification' box as noted below.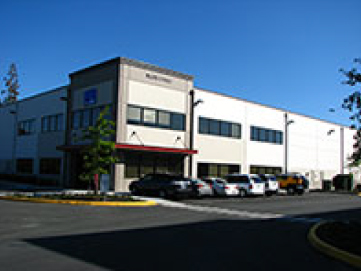 Sales and Support:
(425) 740-3702
Mailing Address:
NorthShore Exteriors
11831 Beverly Park Road, Building C
Everett, WA 98204
Will Call Address:
NorthShore Exteriors
2822 119th St. SW
Everett, WA 98204