NorthClad® ACM Series LEED® Building Potential
Green Construction Materials
With the NorthClad® ACM Series panels, extrusions, and other accessories the result will be a beautifully finished scheme as well as an environmentally friendly exterior. Provide a unique finish to your project, while enjoying piece of mind knowing our system is a green product with many added benefits. NorthClad® ACM composite panels can even assist with meeting the requirements for LEED® Certification 1 (Leadership in Energy and Environmental Design).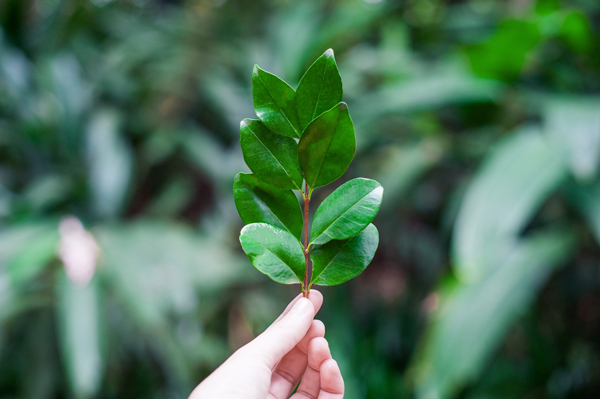 The NorthClad® ACM systems boast a recycled content of approximately 30% or greater (post and pre consumer calculated total). This assists in meeting the requirements for LEED® Green Building Rating System under the Materials and Resources Credit 4 for New Construction (10% or 20% recycled content).
Our products are 100% recyclable, which keeps scraps out of landfills and helps the project qualify for LEED® Materials and Resources Credit 2 for New Construction. When the product has exceeded it's life span and it is time for replacement, the material can be sent to various recycling facilities and scrap yards to be melted down to create new products.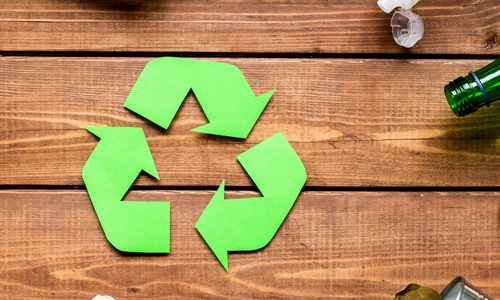 NorthClad® composite panels are stocked in a vast variety of colors and finishes. Many colors boast an SRI value greater than 29 as per LEED® Sustainable Sites Credit 7 (Reduction of Heat Island Effect) qualification requirements. These colors will reflect energy from the sun and reduce heat absorption, effectively minimizing the impact on microclimates and avoiding disruption of the surrounding habitat.
Our panels are manufactured in northwestern Washington by local workers. We are proud to promote domestic labor and provide jobs in and around the Pacific Northwest.
More LEED® Credit Information
LEED® credit values may vary depending on the type of material you choose for your project. Please inquire for product specific information. Additionally, to learn more about building using LEED® qualified practices, please visit the web pages of the U.S. Green Building Council.
THE PERFECT ALL-WEATHER EXTERIOR SOLUTION
Available in three configurations
Standard and custom options
Precision fabricated modular design
Ventilated rainscreen design for a high performance building envelope
PVDF (Kynar®/Hylar®) paint for long term color retention
Fully tested for air, water and structural performance
Very Flat surface without visible sealant in the reveals
Proven sheet metal details
Installation is quick and easy
20 year paint finish warranty
Complete flashing systems available
Tested for ASTM 283, ASTM 330, ASTM 331, AAMA 508-7

Green Building Assistance & LEED® Credit Potential.
Base material contains 50%+ recycled content. LEED® MR Credit 4.
Several paint options with SRI value greater than 29. LEED® SS Credit 7.
All products are 100% recyclable to assist in waste stream diversion. LEED® MR Credit 2.
Manufactured in the Pacific Northwest by a local workforce.